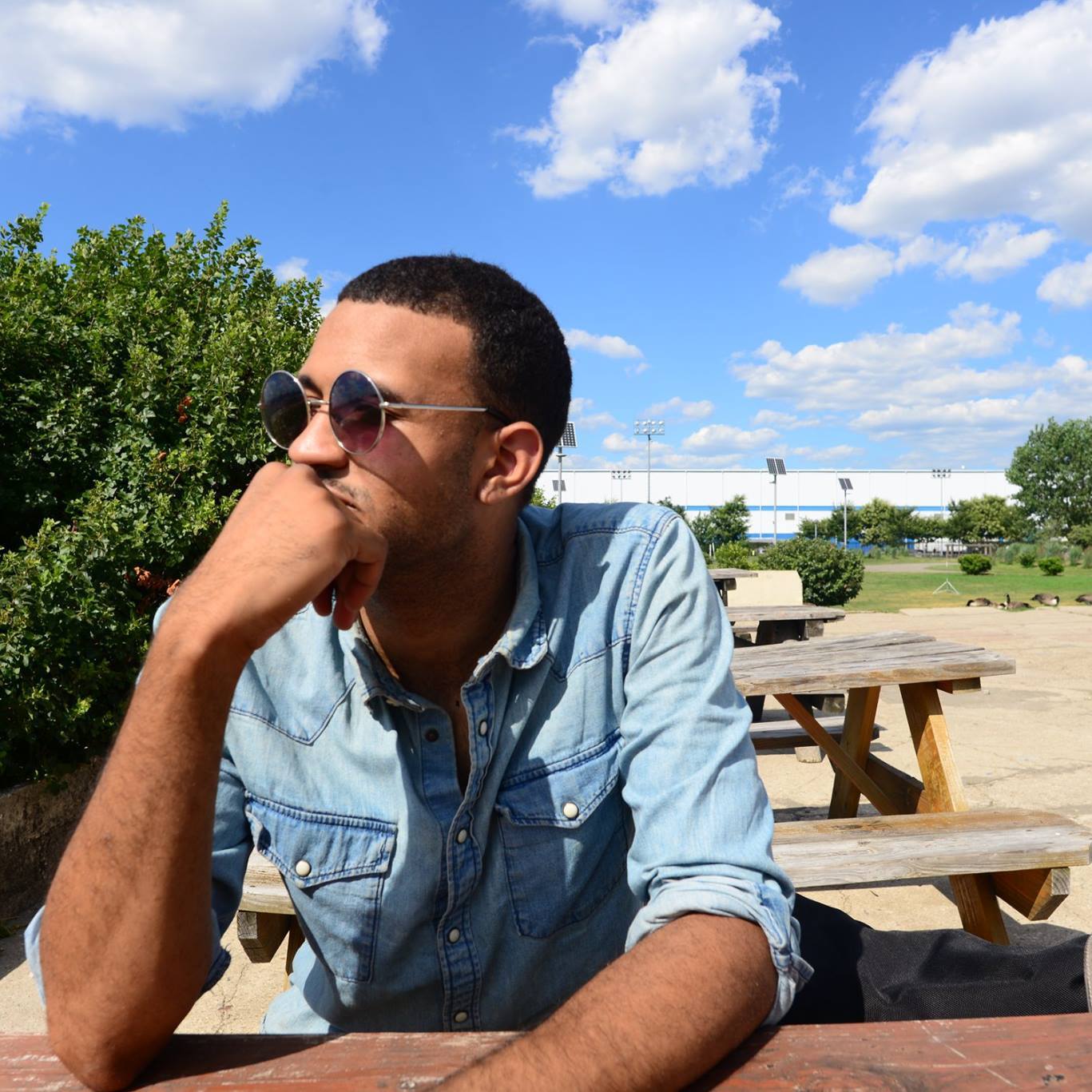 Get in touch with Martin Lei!
Martin Lei is based in the USA and UK who has been in photography for about 6 years.
He's shot several events, weddings, families, conferences and model shoots!
His passion for capturing moments and catering to clients is the reason why his love for photography is so deep. He's been brought up to understand, photos and memories go hand and hand. which is why he strives to deliver the best service to his clients!